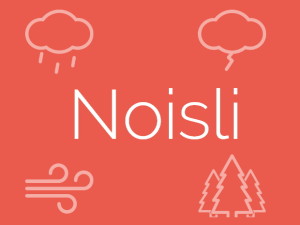 To get into the zone, you need total focus. One of the method to get focus is to create you own background noise. Noisli help you create your own noise like wind, water, thunder, leaves in forest etc.
You can check out the Nosili web app. The Chrome extension connects to the web app, so all the noise generation combos you've saved there are easily accessible from the extension. You can also set up a timer if you like as a motivator for work.
Check out the Chrome Extension by clicking here.