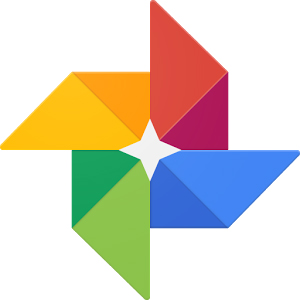 Backup is always neglected except when you find one day your HDD is not working. Backup should be priority then a after thought. Till now I used to backup my personal photo on more than 1 PC, but the task of the same is quite time and labour intensive. Untill now.
Google Photo new app will upload all your photo to google servers for free.  You can upload your photos for Android / iOS or even PC / Mac Desktop uploaded. This is the easiest way to take backup. Google will optimize your photo to reduce the size but the quality is still quite good.
Visit https://photos.google.com/apps to download the app and get start to backup all your memories.
Update: Google has done this time security feature right. All content will be yours and will be private by default, unless you want to share it with others or make it public.